Be the change you wish to see in the world. - Gandhi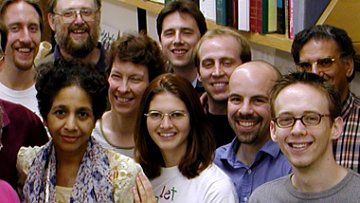 Trees for life is a family of people who reach out to serve others all around the world. We have opportunities in areas like:
As a Member of the Trees for Life worldwide community:
I accept the responsibility to acquire the tools of knowledge.
I pledge to use these tools for the benefit of my planet and all its inhabitants.
I make a commitment to share my knowledge with others.
Online Opportunities
Find "virtual" ways to volunteer: Learn more
Volunteer Fulltime